1. To enable the NFTs auto detection, go to MetaMask Application.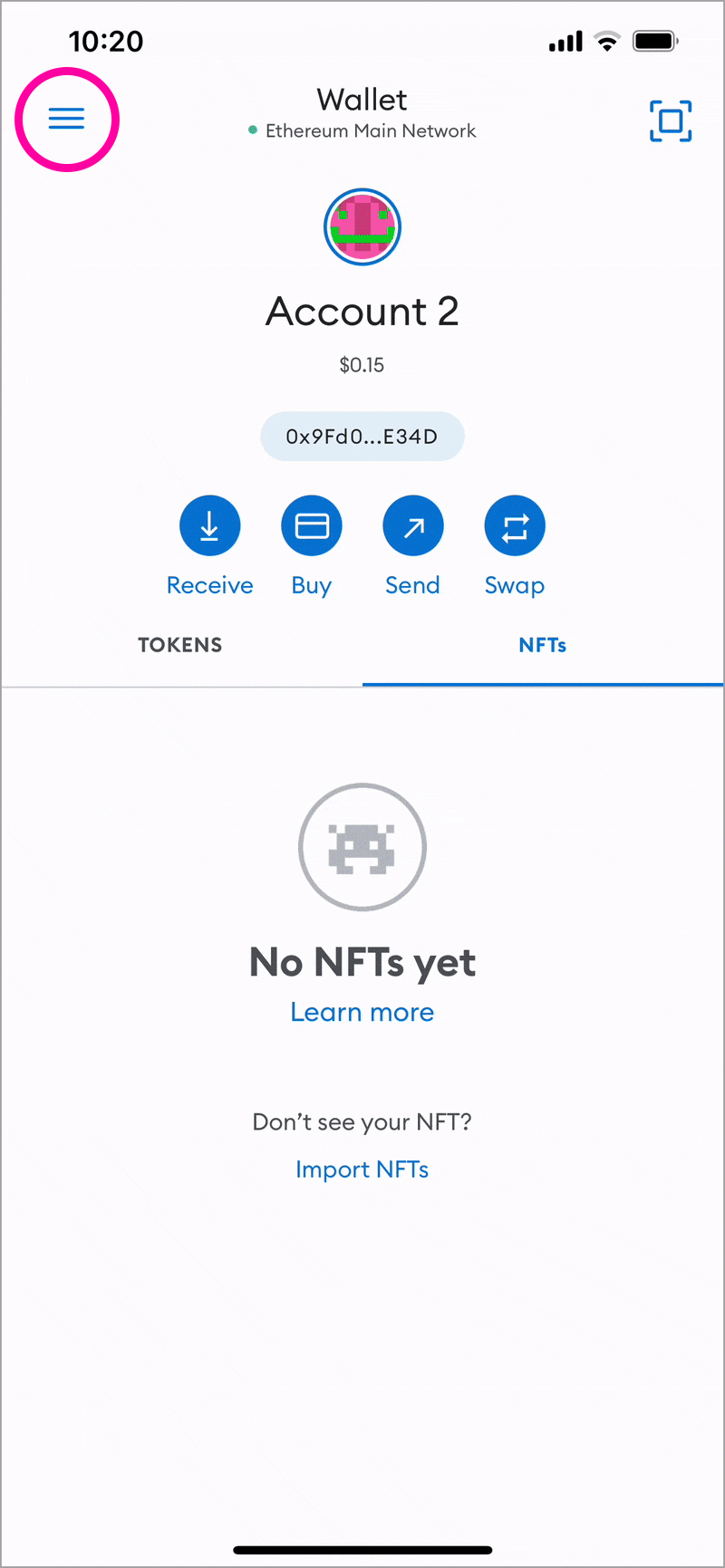 2. Click "Settings" on the menu button.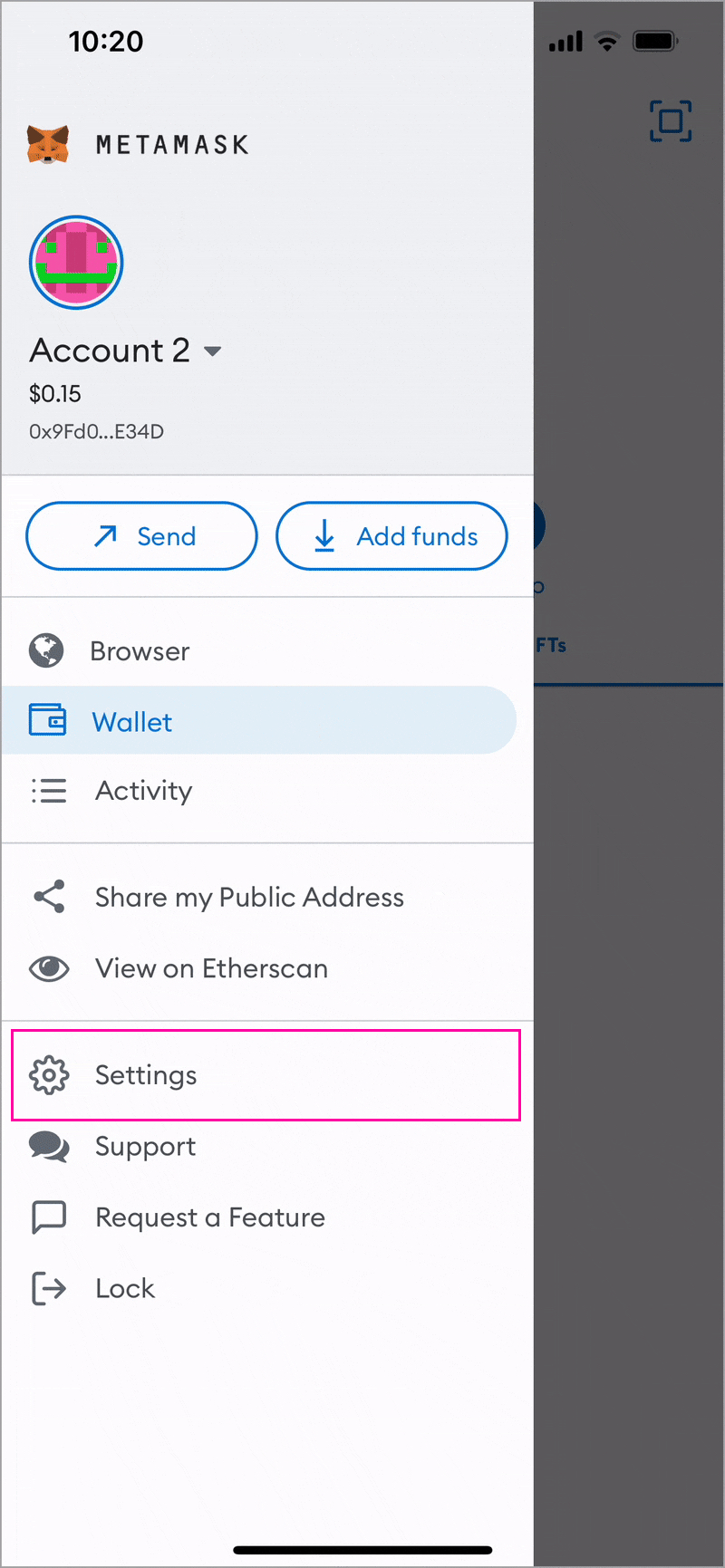 3. Then, click on "Security & Privacy" and scroll down to bottom of the page.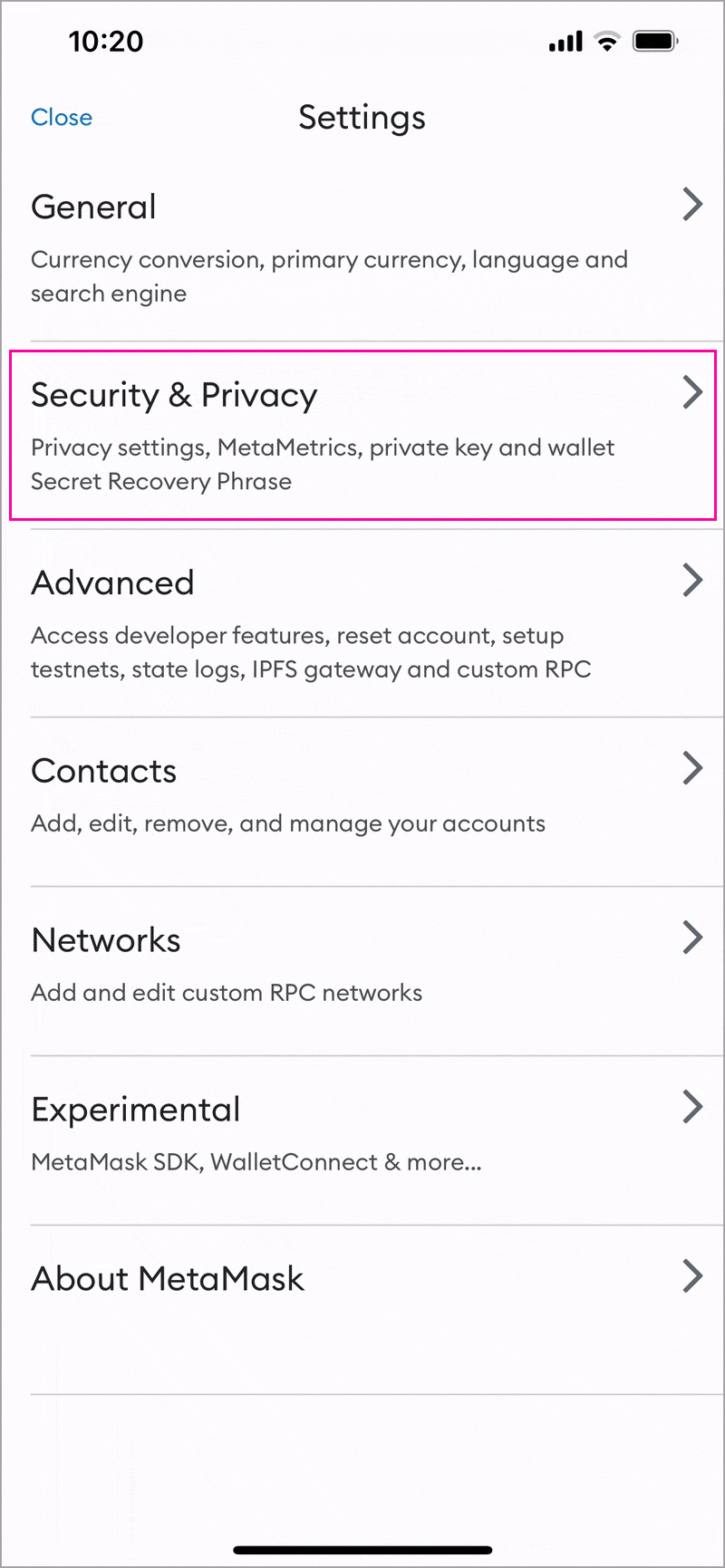 4. Click on "Toggle icon" to turn on Autodetect. NFTs should now automatically appear under the "NFTs" tab of your wallet.